Daily Exercise Routine for Beginners at Home
   Exercise is essential for maintaining good health, but it can be challenging to find the time and         motivation to work out. One way to overcome these obstacles is by doing exercise workouts at         home. There are many benefits to this approach, including:
Convenience: You don't have to leave your house to exercise, which means you can fit in a workout whenever you have a spare moment. You also don't have to worry about commuting to the gym or finding a parking spot.
Cost-effective: Gym memberships and fitness classes can be expensive, but working out at home doesn't require any equipment or extra fees. You can also save money on transportation costs.
Privacy: Some people may feel self-conscious working out in a public setting. Working out at home allows you to exercise in privacy and without worrying about others watching you.
Flexibility: You can tailor your workouts to your schedule and preferences. You can choose the type of exercise you want to do, when you want to do it, and how long you want to do it for.
Improved Health: Regular exercise can reduce the risk of chronic diseases such as heart disease, stroke, and diabetes. Exercise can also boost your immune system, improve your mood, and help you sleep better.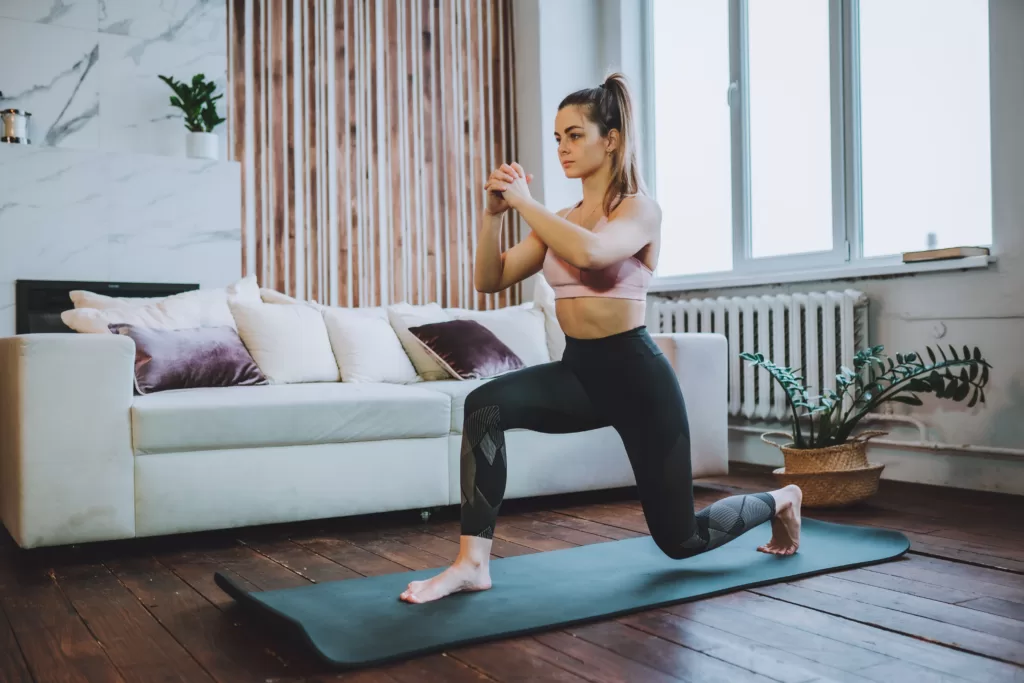 YOU WONT BELIEVE HOW GOOD YOU CAN FEEL
Firstly Gymate was started to bring healthy and upcoming strong lives for teenagers. Moreover I started this company really because as a teenager I find it difficult working out by myself , not knowing what exercises to do as well as having lack of concerntration. Importantly that's why I wanted to create this brand, to help young people know what they are doing, and equally important to teach them how to do the right things to stay safe and healthy whilst exercising.
We all have to start somewhere, and more importantly why not in your own home in your own time. Firstly Our website guides you through everything you need to know. Secondly and furthermore you dont need to go anywhere. Finally, just promise us you will read everything on our site and take care of yourself. In return we promise you will feel better than ever
Fitness Workouts at Home: Getting Started
Starting a fitness workout routine at home can be intimidating, especially if you're new to exercise. Here are some tips to help you get started:
Set Goals: Determine why you want to exercise and what you hope to achieve. This can help you stay motivated and focused.
Choose Your Workout: There are many different types of workouts you can do at home, including strength training, cardio, yoga, and Pilates. Choose the type of exercise that interests you and fits your fitness level.
Create a Plan: Create a workout plan that includes a variety of exercises and targets different muscle groups. This will help prevent boredom and ensure you're getting a well-rounded workout.
Schedule Your Workouts: Set aside time in your schedule for exercise and treat it like an appointment. This can help you stay on track and avoid skipping workouts.
Stay Accountable: Find a workout buddy or use a fitness app to track your progress and keep yourself accountable.